I'm now beginning the second week of my blog tour for Failure Is Fatal. If you haven't stopped by yet, you're missing the opportunity to win a free ebook. Here's the schedule for the tour:
May 8 – LibriAmoriMiei – REVIEW
May 9 – Brooke Blogs – CHARACTER GUEST POST
May 10 – Island Confidential – REVIEW, GUEST POST, GIVEAWAY
May 11 – 3 Partners in Shopping, Nana, Mommy, &, Sissy, Too! – SPOTLIGHT, GIVEAWAY
May 12 – Author Annette Drake's blog – REVIEW, INTERVIEW,
May 13 – StoreyBook Reviews – GUEST POST
May 14 – ReGina Welling Author Spotlight – SPOTLIGHT
May 15 – I Read What You Write – REVIEW, INTERVIEW, GIVEAWAY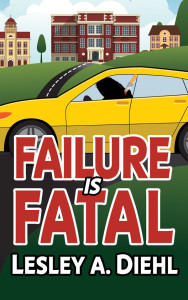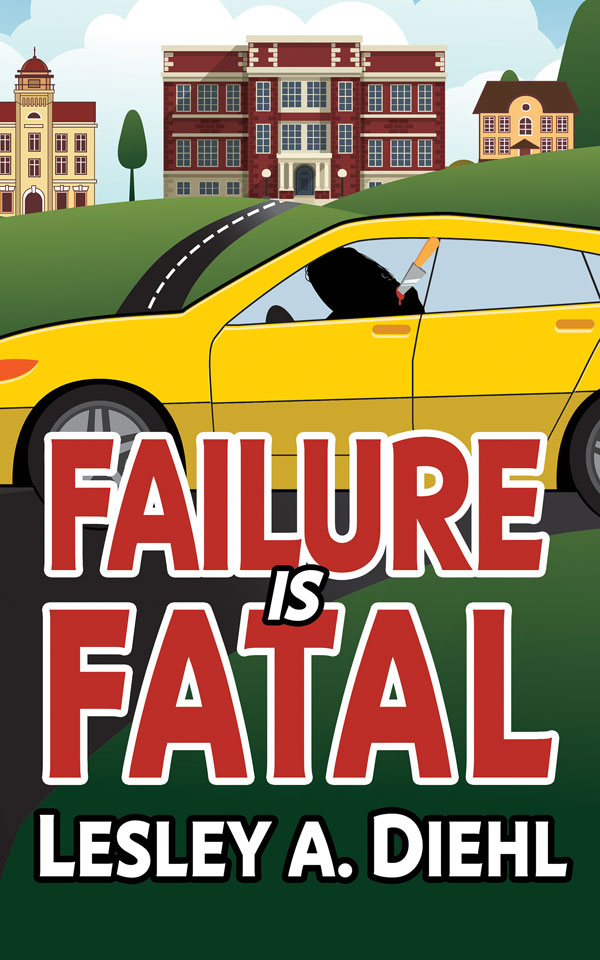 Failure Is Fatal is the second book in the Laura Murphy mystery series. Someone is tampering with Laura's research on sexual harassment by inserting grisly stories into her research project. Is this an innocent prank or is it meant as a warning to Laura and to the students who help her with her project? Laura thinks the stories could be related to the murder of a coed. If she's right, she may have to go back into her past to find the connection between the two.
There are pranks and then there are pranks. Many of you know that I believe there is a ghost named Fred in my cottage on the trout stream, and that he likes to play pranks on us, things like setting our truck on fire and turning on the electric fireplace in the middle of the night. We've not experienced Fred's unique sense of humor in over a year, so I assumed he's adjusted to our living here. But I think our beginning the renovation of the master bedroom has somehow offended him.  It appears he's up to his old games. Now he likes to play with the television remote when I'm out of the room. I return to find he's turned off the televion. Because I love to watch house renovations, I'm worried he's sending a message about our renovation work. But what's the message? Does he hate our redesign or could it be something as small as dislike of the color scheme?
Whatever Fred is trying to say, it's a whole lot less threatening than what my protagonist received in her work. Fred focuses on things to mess with, not people. I'm luckier than Laura whose life is in danger from pranks more serious than those Fred prefers. Can Laura uncover the identity of the killer and protect herself and her students from a killer bent on revenge against her?
Sign up at one of the blog tours stops to win a copy of the book to see what how Laura handles the danger.