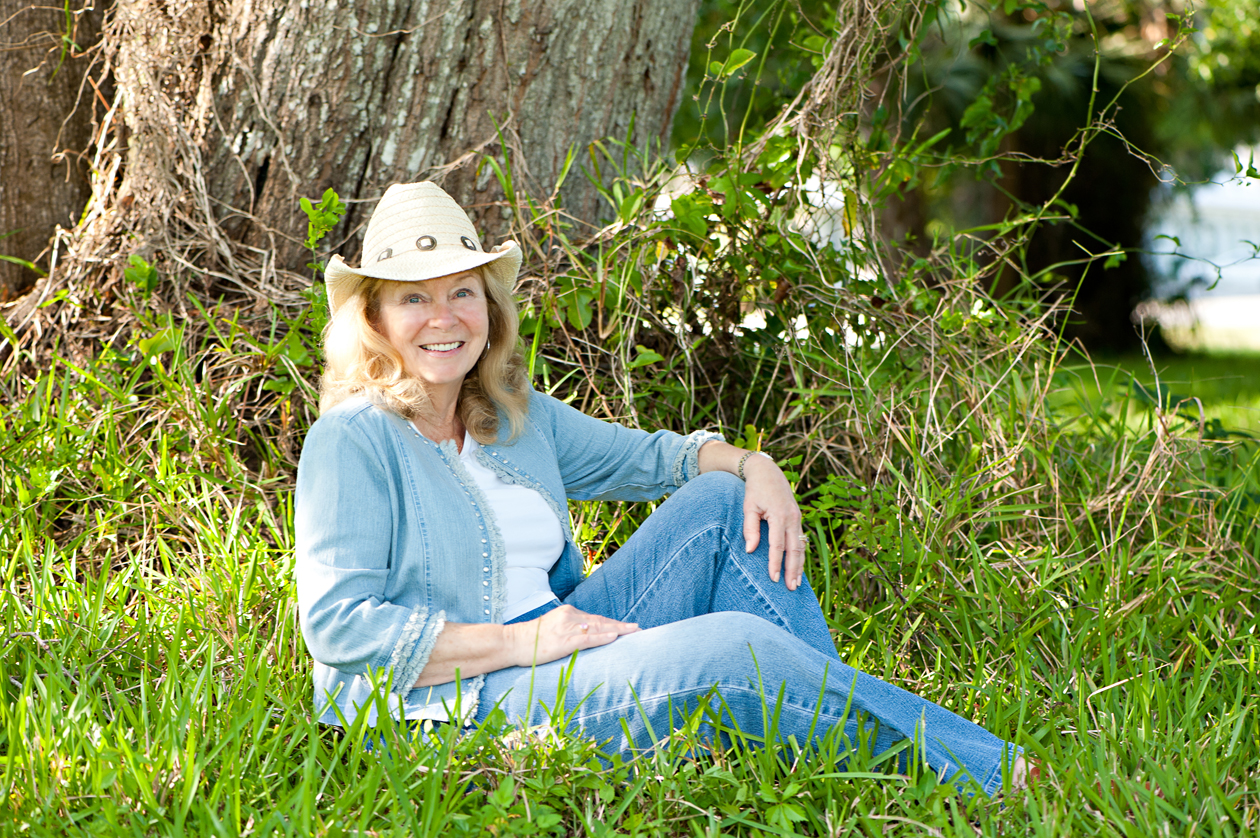 Like me, my protagonists choose to live their lives close to nature.
From the deep, green river valleys and tree-covered mountains of upstate New York to the palm-treed pastures of the Big Lake Country in Florida, these women have found their homes and their hearts in rural America.
These plucky snoops are joined by a transplant from Connecticut, Eve Appel, who moves to rural Florida to set up a consignment shop with her best friend and partner, Madeleine Boudreau.
All these amateur sleuths yearn for the simple, artless existence of hard work coupled with rustic pleasure.
That's why they live away from big cities, but murder and violence have a way of stalking us, even our plucky heroines, who think they've avoided life's perils.

The Eve Appel series (A Secondhand Murder, Dead in the Water) and the Big Lake Mystery series (Dumpster Dying and Grilled, Chilled and Killed) take place around the swamps of the rural south.
The Microbrewing books, Poisoned Pairings and A Deadly Draught, and Angel Sleuth are set
in  the mountains and river valleys of the north.
And my short stories, north and south, complete the collections.
Read more about my books below.